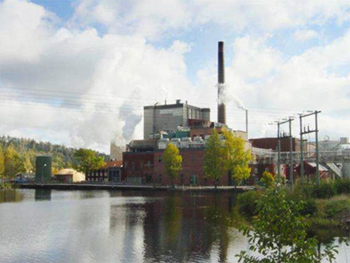 Company Eurodone s.r.o. since 2009 is the official representative of the Swedish producer Munksjö Paper Spantex devisions for Belarus, Hungary, Kazakhstan, Moldova, Russia, Ukraine markets.
High product quality is ensured by more than 150 year history of Swedish Enterprise, a unique manufacturing technology and the cleanest water from the Swedish lakes.

For us, environmental protections are very important, therefore, all our products are certified by the FSC®-C116861.
All foils have test protocols, IOS declaration.

We are offer an opportunity to develop individual material.
Logo apply.
We guarantee only high quality products.