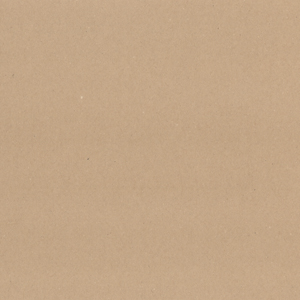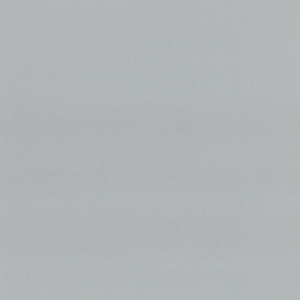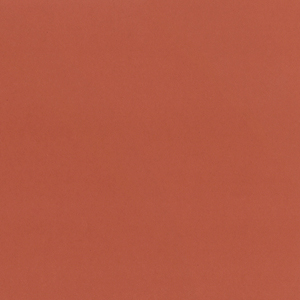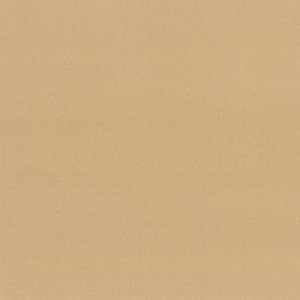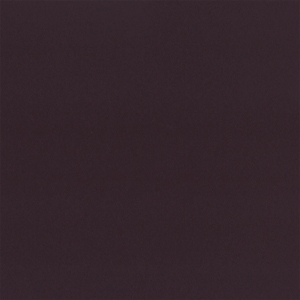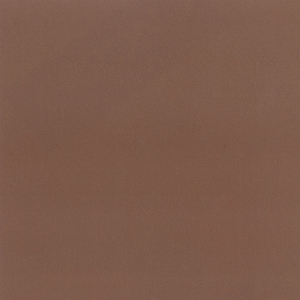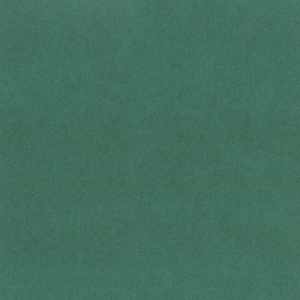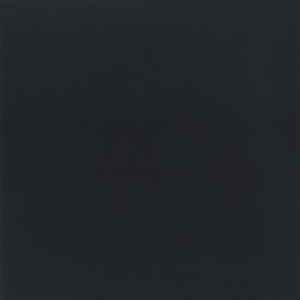 Moisture-tolerant, easy to apply, proviedes exceptional dimensional stability nas requires very little adhesive. Formaldehyde-free foils are available up to 120gr. / m2 on request.

Balancing foil are using for coating, lining plane furniture, working desks, wood interiors, doors, floor and wall panel, seilings.
Balancing (stabilization) in the wood-based panels, resulting from pressing laminates (CPL, HPL), veneer and other cladding materials on chipboard, MDF, plywood, etc.

Foil for painting veil irregularities of panels, leveled the surface, in this case providing an excellent base for paint (laquered) application.
A unique way how save money, in the same time improve the better quality of finished products.
APPLICATIONS:
balancing of HPL, CPL, veneer and finish foils in the furniture industry, doors, floors, wall panels and ceilings manufacture . It serves as the basis for the application of lacquer or paint on chipboard, MDF, plywood products.
PROPERTIES:
good internal bonfing, excellent workability, easy to cut and sand.
STECHNICAL SPECIFICATION:
Different colors (white, shades of brown, green, black, gray, etc.).
Density 55-300gr / m2
Level E1 formaldehyde (formaldehyde-free possible up till 120g / m2).
Reells width max. 3050mm,
Outside diameter 450mm, 600 -. 1200mm.
Sheets max. 1870 x 4200mm.
Sleeve 76mm., 152mm.
APLICATION:
Glue: PVA group,
The amount of glue: 40-100 g / m2.
Cold or hot press 2-16 kp / cm2
Maximum temperature 200 ° C