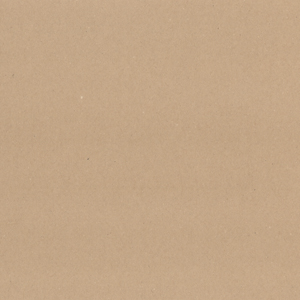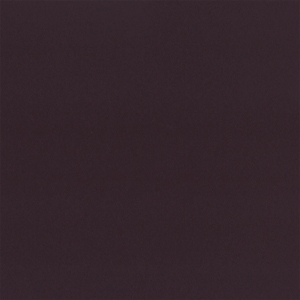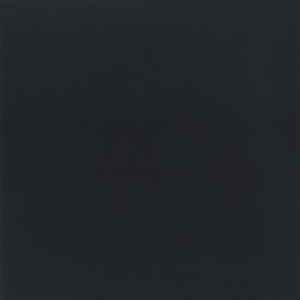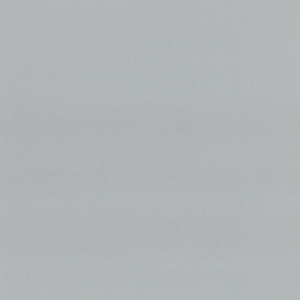 Foil with moisture barrier are perfect to use for laminates (flooring), kitchen worktops, window sills, wall pannels and others. It can use like balancer of CPL, or HPL.
We are offer CPL REPLACEMENT with special layers of lacquer 250gr. / m2.
CPL REPLACEMENT is ideal for the back of the kitchen doors, other parts of furniture. Perfectly resists against chemicals, excellently in keeps of plate tension. Boards are perfectly flat with smooth surface
Able to replace the CPL for the reverse side of the profucts with a density higher than 180gr. / m2.
The penetration of moisture through the foils, is on the same level as the CPL-HPL. In the same time you can get a perfectly flat surface.
Available in single-layer form or "sandwich" with a built-in moisture barrier.
USING:
balancing HPL, CPL laminates.
PROPERTIES:
Goodl connection, water-repellent barrier, well processed and is easy to cut.
Technical specifications:
Different colors
The density of 115, 140, 180, 230, 235, 350, 425 gr. / M2
E1 Formaldehyde Level
width roll max. 1340mm.
diameter roll 450 - 1000mm.
Sheets max. 1340 x 4200mm.
Sleeve 150mm.
Application:
Glue: PVA group,
The amount of glue about 100 g / m2.
Cold or hot press 2-16 kp / cm2
Maximum temperature 115 ° C (depending on the time).